The mission continues
It seems clear that the threat of ransomware is still high, prevalent and that criminal enterprises are having great success at delivering significant negative impact on organisations around the blog.
To this end we have seen that some of those in the Education sector are vulnerable and may not have the resources required to identify, protect, detect, respond and recover from ransomware attacks.
From my point of view this simply is not acceptable, we can not leave people at the mercy of criminal activity.
Whilst CV19 can't save the world we can at least try to help those in greatest need.
We have a team of dedicated cyber security professionals who already invest time for the community and industry to offer support.
We conduct a range of activities in the background to help organisations from an internet facing perspective.
Having seen the comments in the chat from CYBERUK 2021 I believe we should try and do more to help the education sector and next generation.
Today I've committed to conducting Active Directory Assessments for organisations in the UK public education sector space as part of CV19's activities.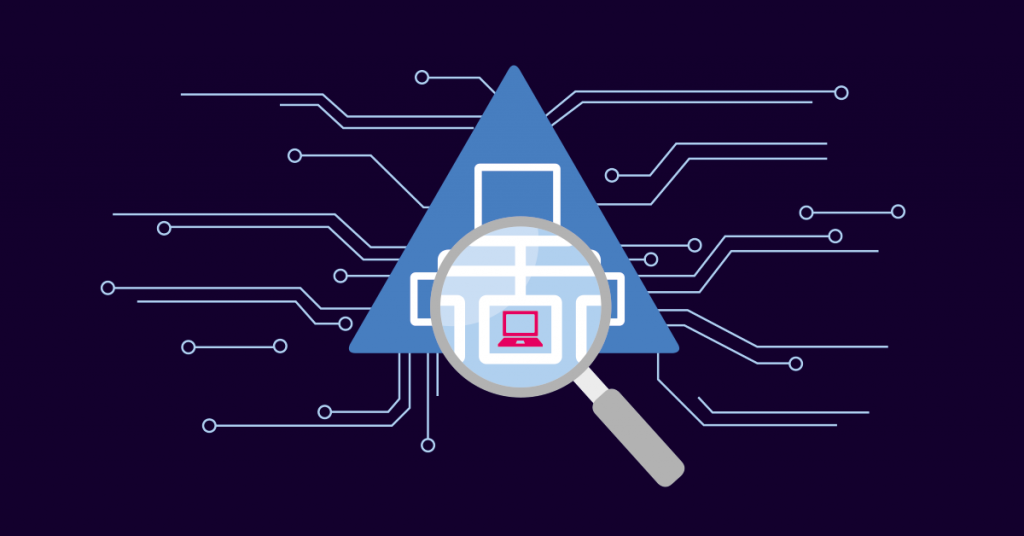 This will be supported with resources from our industry supporters.
The challenge here isn't so much technical as it is human.
We have the skills, tools and capabilities to deliver help where it's needed.
The challenge is getting people to accept the help.
We have already had two educational organisations request support.
We'll update with progress as we go.
We can't save the world but we can at least try and help those who are in need!
Daniel Card (CV19 Head of Technical Operations)