Welcome to the Cyber Volunteers 19 website (CV19)
CV19 is a volunteer organisation setup to provide Cyber support for those in need.
It was created following the outbreak of COVID-19 (Corona Virus) across the world.
Focus
Our focus is on Prevent and Response services to support healthcare & education services in the UK and Europe on a voluntary basis.
Here you will find a wealth of information regarding how we and our volunteers can help in the fields of :
cyber security
network security
internet security
information security
computer security
Help
If you are a healthcare provider in need of assistance please use our service request form.
Volunteer
If you wish to volunteer please see both our volunteers page and also visit our LinkedIn group and LinkedIn page.
If you need any further assistance, guidance or would like to comment on this Cyber Volunteer 19 website please visit our Contact Us page.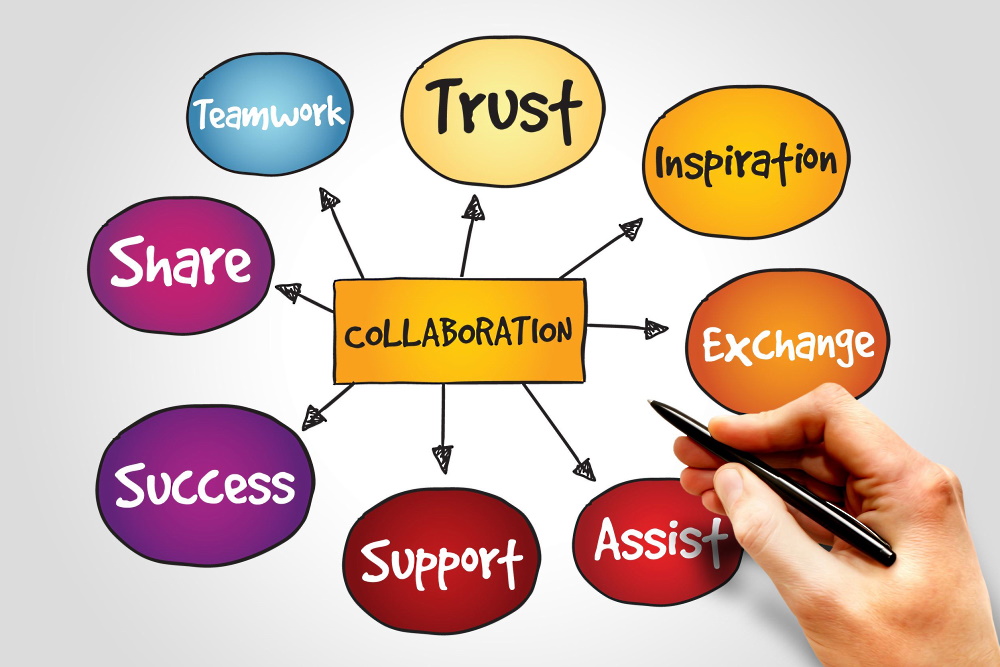 Collaboration
If you have your own security related blog and you would like to link to this website please feel free to do so.
If you have any specific questions please regarding this please do not hesitate to get in touch with us using our Contact Us form.
Media
Here's what fellow infosec professionals are saying about us on their websites
Sophos News – Rising to the challenge in the worst circumstances
Graham Cluley – A good time to offer a virtual helping hand
Forbes – CV19: Meet The Volunteer COVID-19 Cyber Heroes Helping Healthcare Fight The Hackers